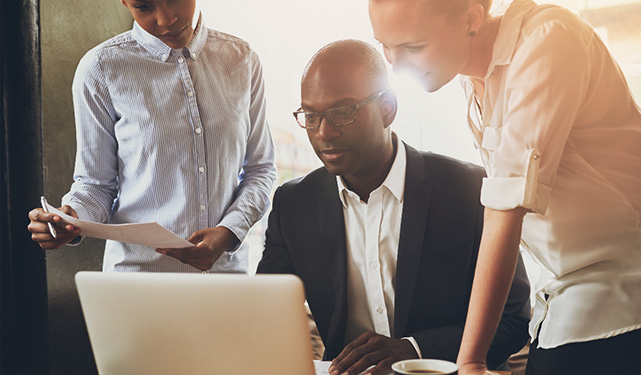 Internet of Things, sensors in everything from our lights and locks to manufacturing lines and power plants—cyber threats have incredible real-world consequences. Our Cyber Risk professionals help clients combat those threats through the design and implementation of technical solutions and processes that can enable businesses to grow and thrive and improve their security, vigilance, and resilience in the face of the growing challenges of cyber threats.
Learn more about Cyber Risk Services
Stay one step ahead
Do you have the skills to stay one step ahead of cybercriminals? Can you be ever vigilant? We can help make sure that you have what it takes to be your best. Help clients navigate risks and opportunities and disrupt with innovative technologies. Take the lead in a complex cyber landscape and emerge the security powerhouse you were meant to be.
Join our Talent Network.
We're looking for skilled individuals to help lead Deloitte into the future. Receive career resources, potential job opportunities that may fit you and insights into life at Deloitte. Our recruiters may also contact you when they have an interesting opportunity that may be a fit for you.
Featured Cyber Risk Opportunities
If you're seriously into cybersecurity and have the skills, then we have amazing opportunities for you.
"I don't sit and watch the clock. I'm suddenly surprised when the day's over. And that's one of the reasons I'm still here … I love that."

Anthony Berg
"I spent the bulk of my Naval career working at the National Security Agency, running offensive cyber operations. Now I do the same for businesses around the world; it's like Deloitte has its own Red Team capabilities."

Robert Carton
[ Read more ]
Be a pioneer
Wondering how you fit into the group that's pioneering solutions for 80 percent of the Fortune 500? It's simple. Bring your curiosity, passion for technology and take a deeper look at a career in Cyber Risk with Deloitte.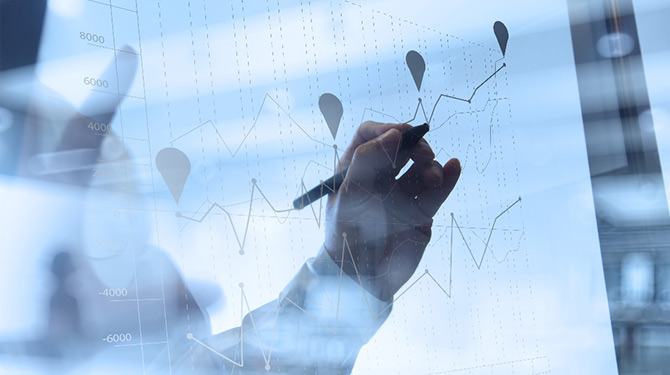 Join our Talent Network
Give us a little information. Get great content and opportunities sent directly to your inbox. Sign up